The 70 Most Anticipated Films of 2018
I think it's safe to say that this is the year which belongs to mainstream actors taking a unanimous decision to go behind the camera. From Ralph Fiennes to John Turturro, from Ethan Hawke to Casey Affleck, from Christoph Waltz to Guy Pearce and some more, they are all going to direct a film in 2018. Also, this year we see talented little names among indie filmmakers getting the attention (and the dates) of the more popular actors which is a good thing for indie films to be more visible. So yeah, we heard that there is an 'infinity war' coming, we also heard that a certain Aquaman is getting his very own movie, well good for him. What we didn't hear is about the little films that are being made outside those gigantic studios, so here is our anticipated list where we talk about the films that matter to us and hopefully, you too.
1. Backseat | Director: Adam Mckay
Cast: Sam Rockwell, Amy Adams, Christian Bale
Genre: Biography, Drama
The story of Dick Cheney, the most powerful Vice President in history, and how his policies changed the world as we know it.
2. Annihilation | Director: Alex Garland
Cast: Natalie Portman, Jennifer Jason Leigh, Tessa Thomson
Genre: Adventure, Drama, Fantasy
A biologist signs up for a dangerous, secret expedition where the laws of nature don't apply.
3. Roma | Director: Alfonso Cuarón
Cast: Marina de Tavira, Daniela Demesa, Marco Graf
Genre: Drama
A story that chronicles a year in the life of a middle-class family in Mexico City in the early 1970s.
4. The Jungle Book | Director: Andy Serkis
Cast: Christian Bale, Cate Blanchett, Benedict Cumberbatch
Genre: Adventure, Drama, Family
A human child raised by wolves must face off against a menacing tiger named Shere Khan, as well as his own origins.
5. Hereditary | Director: Ari Aster
Cast: Toni Collette, Zachary Arthur, Mallory Bechtel
Genre: Horror
The Graham family starts to unravel following the death of their reclusive grandmother. Even after she's gone, the matriarch still casts a dark shadow over the family, especially her loner teenage granddaughter, Charlie, whom she always had an unusual fascination with.
6. Where Is Anne Frank | Director: Ari Folman
Genre: Animation, History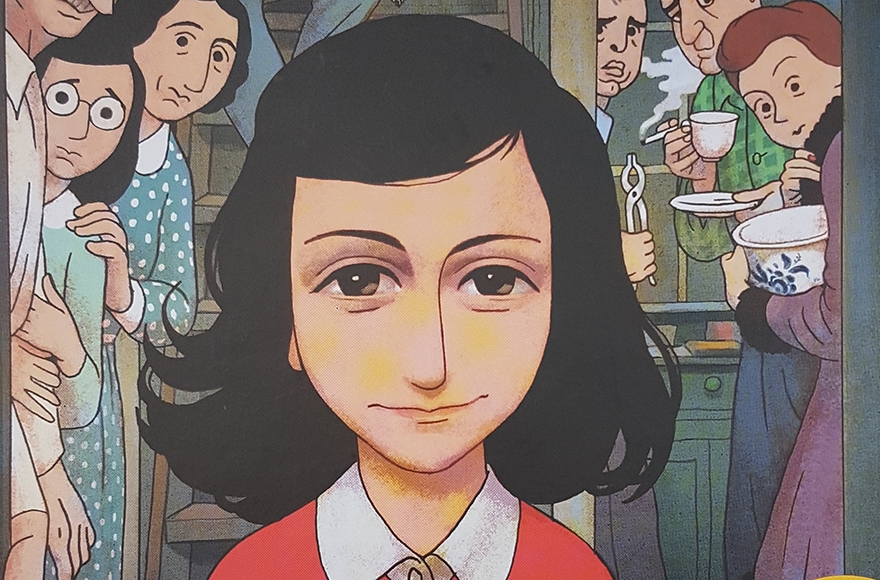 The film follows the journey of Kitty, the imaginary friend to whom Anne Frank dedicated her diary.
7. Everybody Knows | Director: Asghar Farhadi
Cast: Penélope Cruz, Javier Bardem, Ricardo Darín
Genre: Drama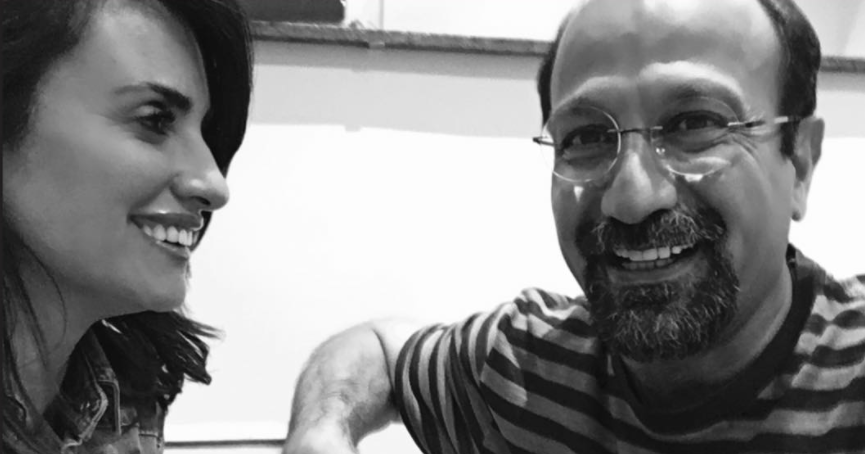 Carolina, a Spanish woman living in Buenos Aires, who returns to her hometown outside Madrid with her Argentinian husband and children. However, the trip is upset by unexpected events that bring secrets into the open.
Pages: 1 | 2 | 3 | 4 | 5 | 6 | 7 |