Like every other year, we have made our anticipated list by digging deep enough to find little independent gems that are going to dazzle us in time. Here are the 70 most anticipated films of 2019:
1. A Rainy Day In New York | Director: Woody Allen
Cast: Timothée Chalamet, Elle Fanning, Rebecca Hall
Genre: Comedy
"Two young people arrive in New York for a weekend where they are met with bad weather and a series of adventures."
2. Ad Astra | Director: James Gray
Cast: Brad Pitt, Tommy Lee Jones, Donald Sutherland
Genre: Adventure, Drama, Mystery
"Astronaut Roy McBride travels to the outer edges of the solar system to find his missing father and unravel a mystery that threatens the survival of our planet."
3. After The Wedding | Director: Bart Freundlich
Cast: Michelle Williams, Julianne Moore, Billy Crudup
Genre: Drama
"A manager of an orphanage in Kolkata travels to New York to meet a benefactor."
4. Ahmed | Director: Dardenne Brothers
Genre: Drama
"A Belgian teenager hatches a plot to kill his teacher after embracing an extremist interpretation of the Quran."
5. All the Old Knives | Director: James Marsh
Cast: Chris Pine, Michelle Williams
Genre: Thriller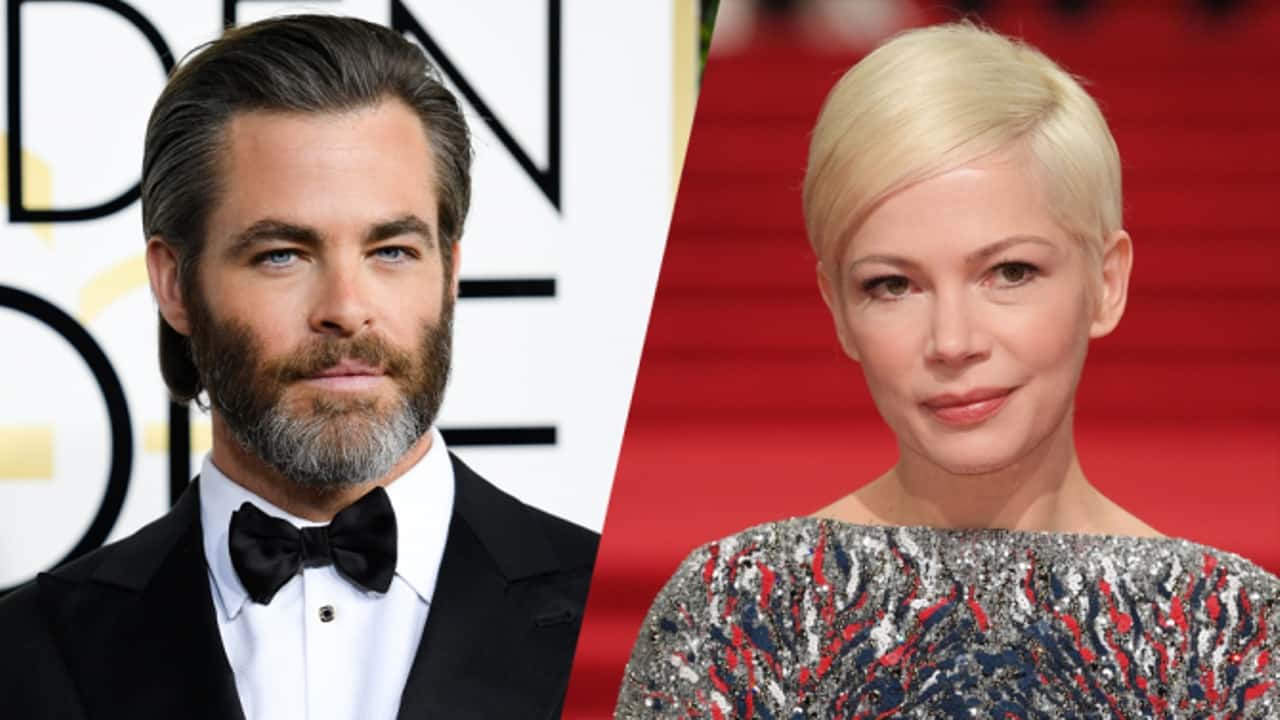 "Two CIA operatives, and former lovers, reunite at idyllic Carmel-by-the-Sea to re-examine a mission six years ago in Vienna where a fellow agent might have been compromised."
6. All You need is Love | Director: Danny Boyle
Cast: Lily James, Ana de Armas, Kate McKinnon
Genre: Comedy, Fantasy, Music
"A struggling musician realizes he's the only person on Earth who can remember The Beatles."
7. An Untitled Film from Noah Baumbach
Cast: Scarlett Johansson, Adam Driver, Laura Dern
Genre: Comedy
"The story follows an unfolding divorce that spans from New York City to Los Angeles."
8. Avengers: Endgame | Director: Anthony Russo, Joe Russo
Cast: Robert Downey Jr., Chris Hemsworth, Chris Evans, Josh Brolin
Genre: Action, Adventure, Fantasy
Equally anticipated in the Marvel-verse is the latest installment in the Avengers' series. Fellow alums of the Strasberg Acting School in NYC, Chris Evans and Scarlett Johansson, are at the center of the film as they try to save their fallen team of heroes. Evans and Johansson's characters will team up for the last time, as the actor has announced that this will be his final film as Captain America.
9. Benedetta | Director: Paul Verhoeven
Cast: Charlotte Rampling, Lambert Wilson, Virginie Efira
Genre: Biography, Drama, History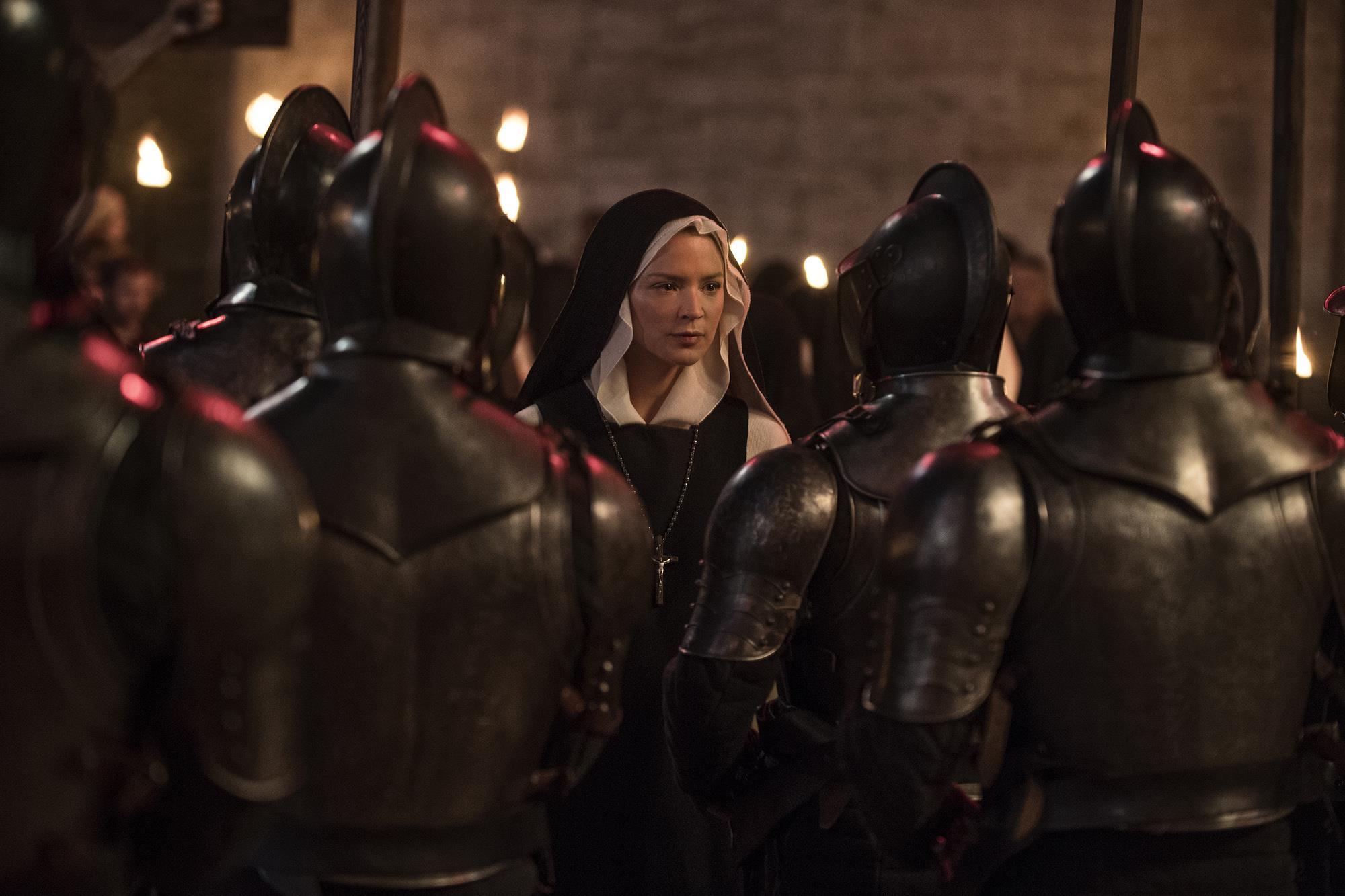 "A 17th-century nun in Italy suffers from disturbing religious and erotic visions. She is assisted by a companion, and the relationship between the two women develops into a romantic love affair."
10. Bergman Island | Director: Mia Hansen-Løve
Cast: Mia Wasikowska, Vicky Krieps, Anders Danielsen Lie
Genre: Drama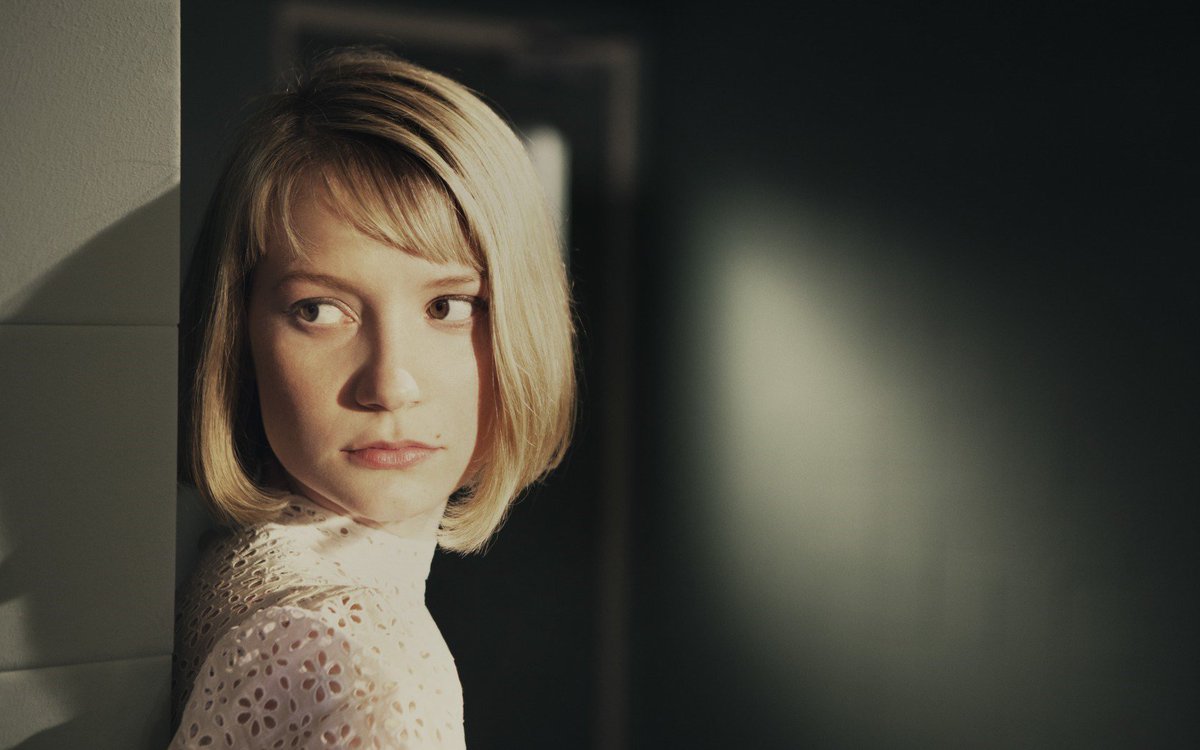 "The picture revolves around an American filmmaking couple who retreat to the island for the summer to each write screenplays for their upcoming films in an act of pilgrimage to the place that inspired Bergman. As the summer and their screenplays advance, the lines between reality and fiction start to blur against the backdrop of the Island's wild landscape."
11. Blossoms | Director: Wong Kar-Wai
Cast: Kris Wu
Genre: Drama
"Providing an image of the daily life of ordinary Shanghai people, the story is carried out over two periods: from the 1960s to the mid-1970s, the end of the Cultural Revolution; and from the 1980s to the start of the 21st century."
12. Call Black Horse | Director: Lynne Ramsay
Cast: Casey Affleck
Genre: War, Drama
"Set during the American Civil War. Plot unknown."
13. Dumbo | Director: Tim Burton
Cast: Eva Green, Colin Farrell, Michael Keaton
Genre: Family, Fantasy
"A young elephant, whose oversized ears enable him to fly, helps save a struggling circus, but when the circus plans a new venture, Dumbo and his friends discover dark secrets beneath its shiny veneer."
14. Empire of the Summer Moon | Director: Derek Cianfrance
Genre: Western
"The story of Comanche warrior and chief Quanah."
15. Ford v. Ferrari | Director: James Mangold
Cast: Jon Bernthal, Christian Bale, Caitriona Balfe
Genre: Action, Biography, Drama
"The true story of the battle between Ford and Ferrari to win Le Mans in 1966."
16. Freak Shift | Director: Ben Wheatley
Genre: Action, Thriller
"A band of misfits hunt down and kill underground, nocturnal monsters."
17. Gemini Man | Director: Ang Lee
Cast: Mary Elizabeth Winstead, Will Smith, Clive Owen
Genre: Action, Drama, Sci-Fi
"An over-the-hill hitman faces off against a younger clone of himself."
18. Georgetown | Director: Christoph Waltz
Cast: Christoph Waltz, Annette Bening, Vanessa Redgrave
Genre: Biography, Crime, Drama
"Ulrich Mott, an ambitious social climber, marries a wealthy widow in Washington D.C. in order to mix with powerful political players."
19. Going Places | Director: John Turturro
Cast: Susan Sarandon, Bobby Cannavale, John Turturro
Genre: Comedy, Crime, Drama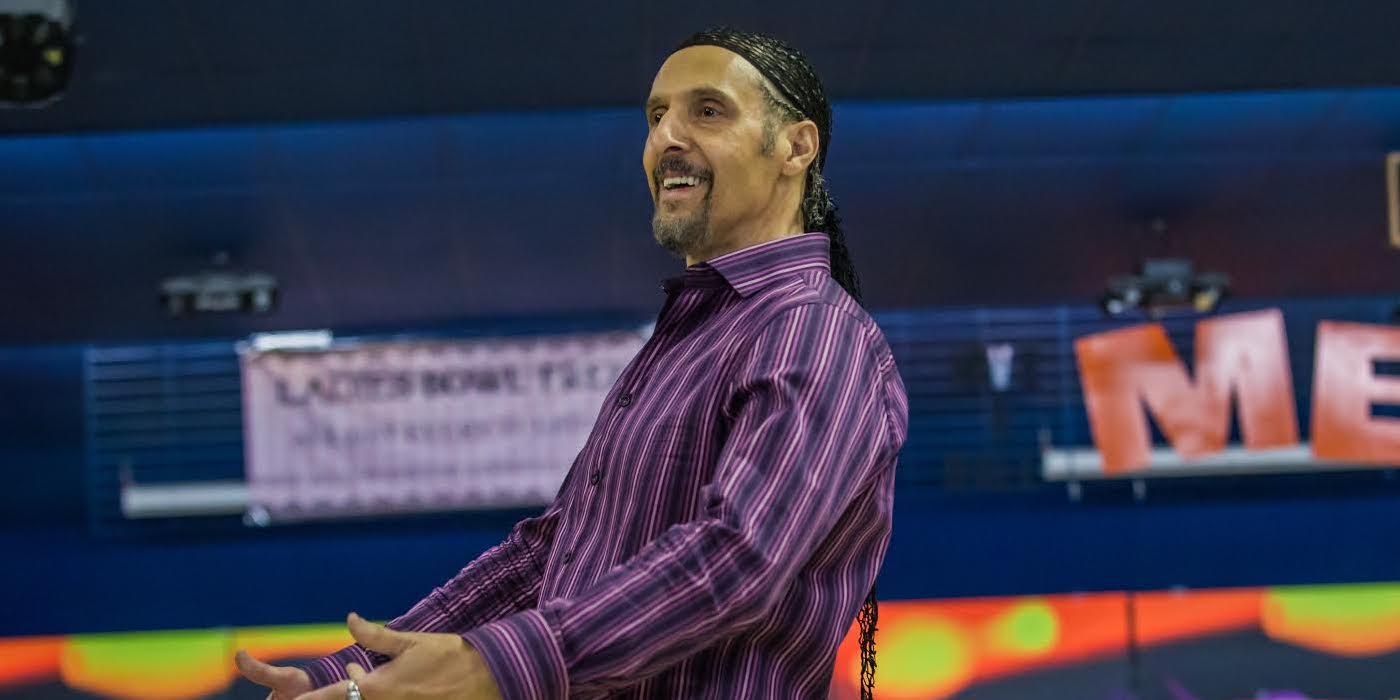 "A spin-off of The Big Lebowski centered on the notable bowler, Jesus Quintana."
20. Greyhound | Director: Aaron Schneider
Cast: Tom Hanks, Elisabeth Shue, Stephen Graham
Genre: Drama, War
"A navy officer commands the Greyhound during World War II."
21. Guest of Honour | Director: Atom Egoyan
Cast: David Thewlis, Sima Fisher, Luke Wilson
Genre: Drama
"Guest of Honour" explores the relationship between a father and his 20-something year old daughter who wants to remain in jail for a sexual assault she knows she's been wrongfully indicted for. Father and daughter find themselves acting out of the bounds of good behavior as the past haunts them." (Description Credit: Variety)
22. Gully Boy
Cast: Alia Bhatt, Ranveer Singh, Siddhant Chaturved
Genre: Drama, Music, Romance
"A coming-of-age story based on the lives of street rappers in Mumbai."
23. Honey Boy | Director: Alma Har'el
Cast: Shia LaBeouf, Lucas Hedges, Maika Monroe
Genre: Drama
"A child actor works to mend the relationship with his hard-drinking, law-breaking father."
24. I'm Thinking of Ending Things | Director: Charlie Kaufman
Cast: Brie Larson, Jesse Plemons
Genre: Drama, Thriller
"An unexpected detour causes a woman who is trying to figure out how to break up with her boyfriend to rethink her life."