After Netflix was packed in July, with the release of 'Dark' and 'Stranger Things', the two crowd-favorite series, it's time for August, and Netflix seems to be strengthening this wave, with more hot stuff! There are some absolute hits for audiences who love to binge-watch, on their list of new additions for August, along with a few gems for the Alt crowd. Let's hope this wave keeps on delivering for the rest of the year. As of now, here are 10 New Netflix Additions To Watch Out For in August 2019:
1. Jackie Brown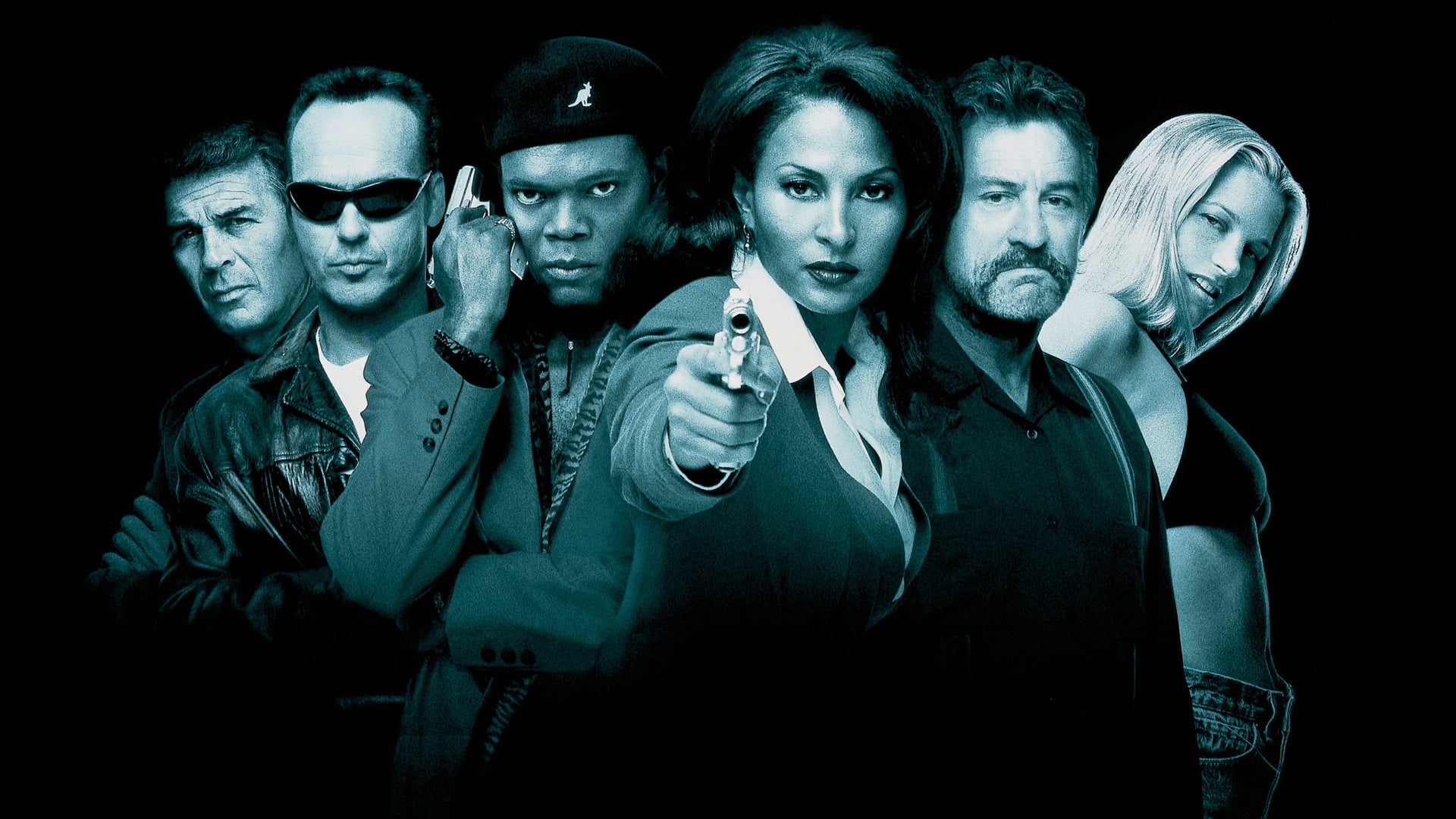 'Jackie Brown' might not match Tarantino's renowned features in terms of popularity, but as of quality, it trumps them all. The film has pretty discernible intentions, and Tarantino doesn't let his chaotic quirkiness overshadow that aspect. It deals with a smaller cast to focus on, considering how the plot is driven and structured Jackie Brown is. The soundtrack is killer, and Tarantino's homages to African American and retro cinema blend in seamlessly here. This film will deservedly benefit from Netflix's platform and the recent hype surrounding Tarantino after 'Once Upon a Time in Hollywood'.
2. Groundhog Day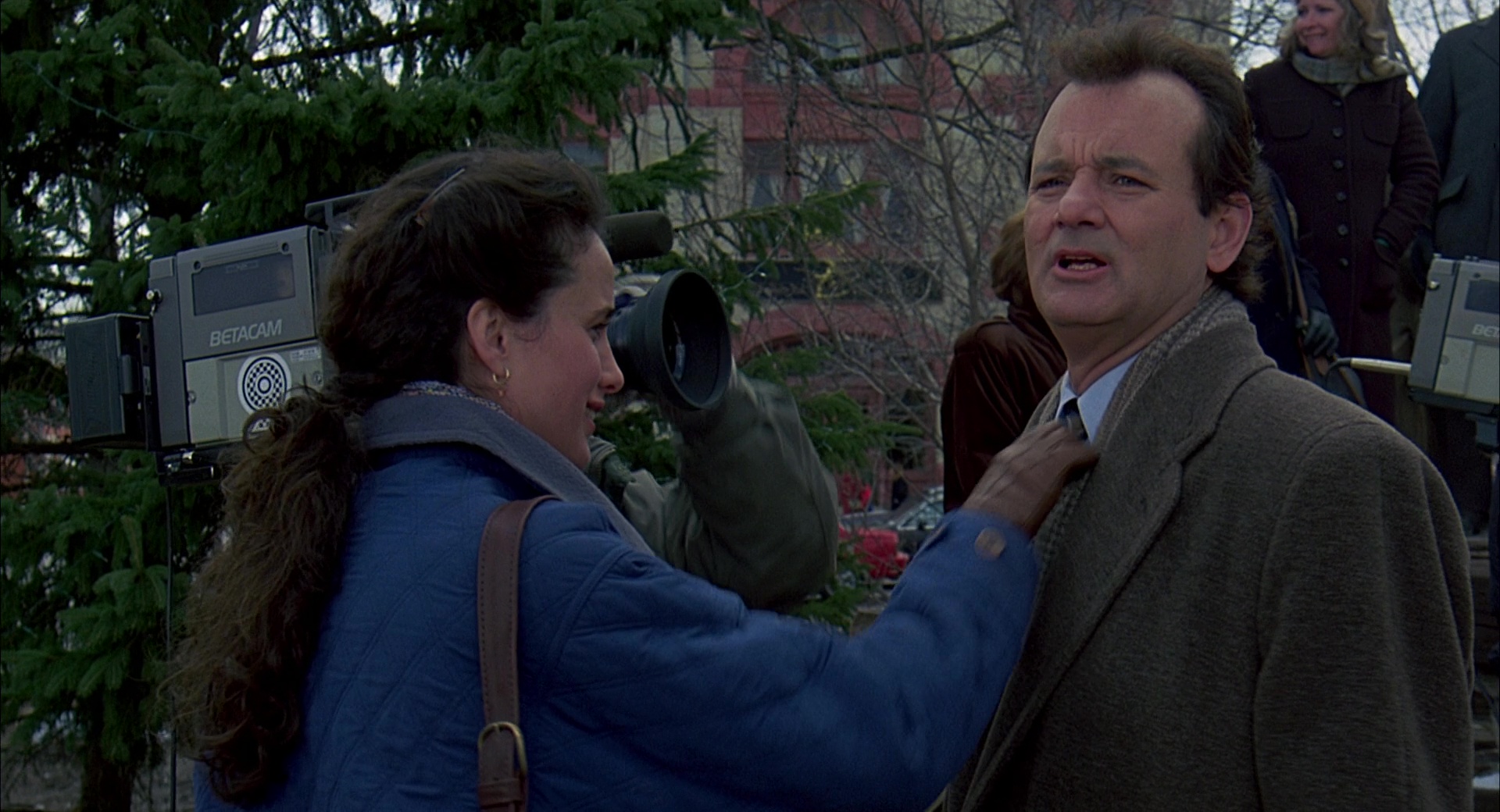 'Groundhog Day' is one of my favorite comedy films, and it's such a wholesome concoction of romance, humor and fantasy. Bill Murray's deadpan, comic timing and muffled eccentricity are effortless, and prove how underrated an "actor" he is. Groundhog Day explores a self-centered man who conveniently isolates himself from people. But what would happen if that convenience was taken away, and he was forced to learn to connect with others, in order to redeem his state? This film really makes you realize, it's never too late to change yourself, and be someone you'd love being.
3. Rocky Series
Sylvester Stallone's iconic 'Rocky' series will be uploaded on Netflix, and we can't wait for a weekend marathon! Rocky was a seminal film in the development of sports-dramas, especially the surge in boxing bio-pics, and its influence still lingers on, after almost five decades, both visually and dramatically. 'Creed 2' was the latest film in the Rocky series, and I hope we would soon get to watch the Creed films too, considering Stallone's best performance playing the character of Rocky Balboa.
4. Mindhunter Season 2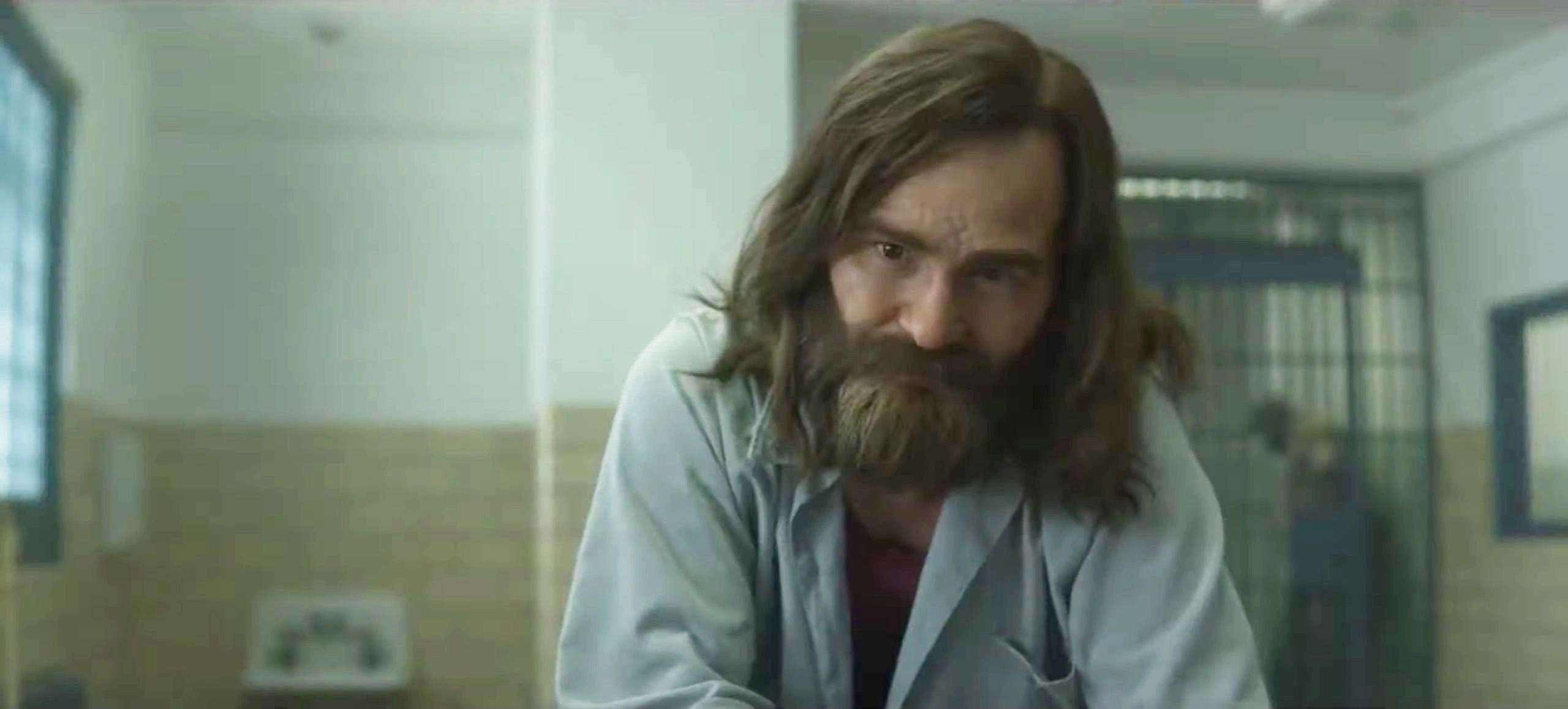 The second season for David Fincher's 'Mindhunter' is here, and we are slowly coming across the most terrifying faces from the 20th century. The show is incessantly turning darker, with crimes now taking place in real-time, where the agents wouldn't just study the serial killers anymore. They'd now have to tackle one and find them. The show might tend to turn more character-centric, as the first season focused on the 70s and its impact on people. Mindhunter's probably the most awaited Netflix original from this year, and it'd interesting to see Ed Kemper playing Hannibal Lecter to Agent Ford's Clarice. Netflix Mindhunter Season 2 premiers on August 16.
5. Panic Room
Another David Fincher feature, one that passed quietly under the radar. Though 'Panic Room' might not be one of his finest accomplishments, it's nevertheless a brilliant minimalist thriller that has Jodie Foster give one of her best performances. The movie follows a mother and daughter who lock themselves in a panic room, after a home invasion, but there's a twist, and the intruders are now ready to go to any lengths, to break into the panic room. There's not a lot of technical prowess at the display, but it's admirable how Fincher keeps you engaged with a plot that's been visited numerous times earlier.
6. Gangs of New York
Martin Scorsese's first feature in the new century, took him back to his gangster cinema roots, after seven long years. Instead of representing the Italian mafia, Scorsese, who'd been working on this period piece for 20 years, covers the Irish gangs in the slums of 19th century New York. Helmed by the evergreen Daniel Day-Lewis and Leonardo DiCaprio, Scorsese's 'Gangs of New York' is gritty and grand, a result of the director's own intriguing interest in the history of Manhattan, the place where he grew up.
Watch Gangs of New York on Netflix
7. GLOW Season 3
The Alison Brie starring 'GLOW' was almost cancelled after reviews that were overwhelming in quality, but disappointing in quantity. But here we are, at Season 3, and the show continues to explore the women's wrestling circuit that created sizeable waves back in the 80s, with its glamorous take on the sport. The show has successfully emulated that environment while layering its characters with the precise amount of humour and depth it takes to bring people back to life with the power of cinema. The show continues to attract professional wrestlers too, as the personal lives of these stars are almost never spoken about. Netflix Glow Season 3 premiers on August 9th.
8. The Dark Crystal: Age of Resistance Season 1
'The Dark Crystal: Age of Resistance' is a new Netflix original series, and acts as a prequel to Jim Henson and Frank Oz's 'The Dark Crystal'. The original, that came out in 1982, was acclaimed for its groundbreaking use of animatronics, as the film only featured puppets, but with remarkable meticulousness. The movie continued the popular theme of Middle Earth-ean magical fantasies, during the 80s. The new series will be hoping to contain the vibrancy the original was famous for, without losing the original audience base because of extensive CGI.
9. The Sinner Season 2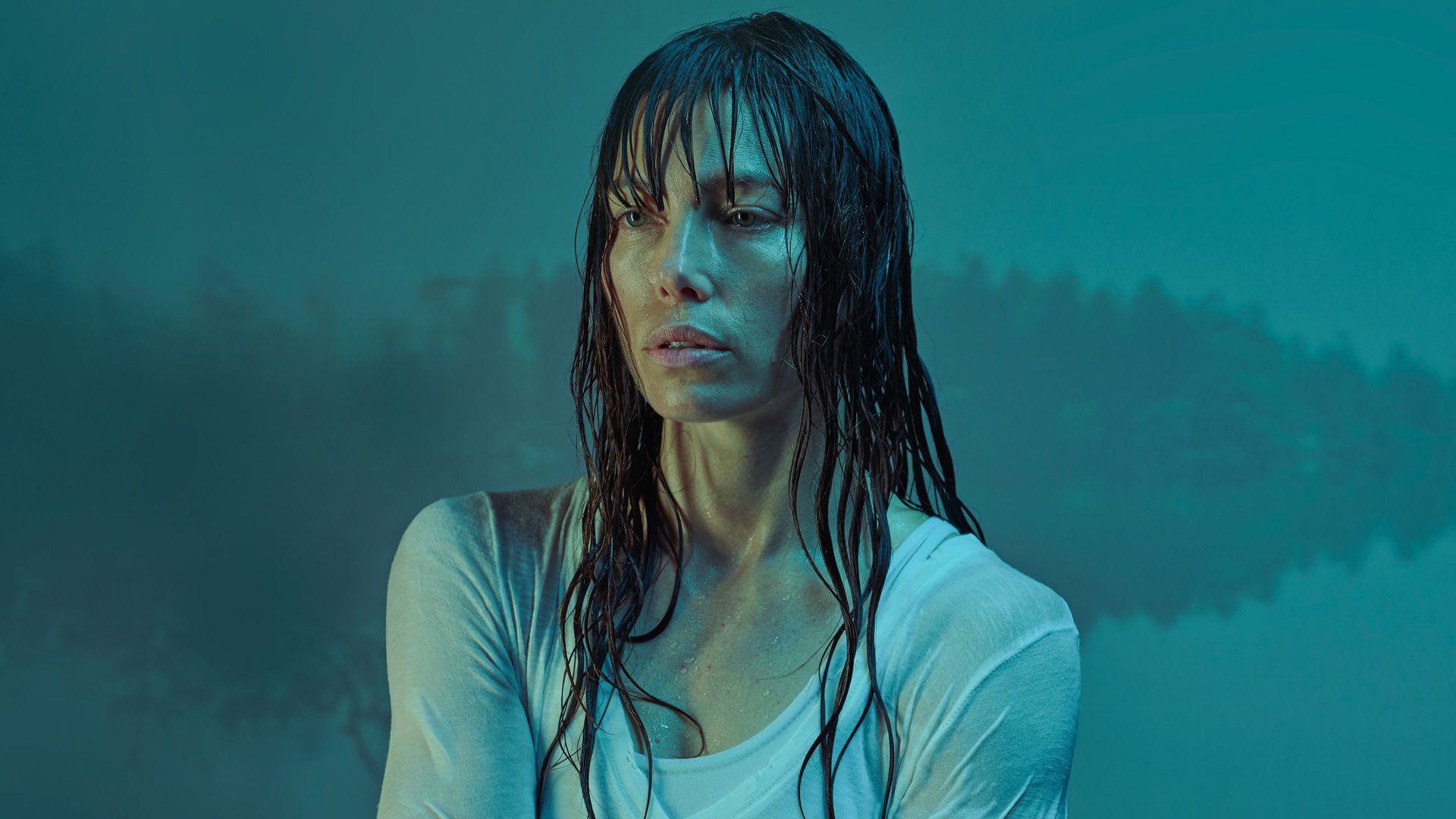 Amidst 'Stranger Things', 'Dark' and 'Sacred Games', Derek Simonds's 'The Sinner' has gained a cult following for being an incredibly taut thriller. The show follows Detective Harry Ambrose investigating murders that act as a tip for a humongous iceberg of horror beneath. The Sinner has a 'Twin Peaks' like atmosphere, small towns and normal people who are engulfed in the evil that lives but stays unspoken. Since it's an anthology series, every season explores a different mystery, and according to the show-runners, Season 3 which will land on Netflix in August 2019 is a whole new level, in scope.
10. Four Weddings and a Funeral
Netflix has a very decent collection of romantic comedies, and for fans of the genre, 'Four Weddings and a Funeral' is a lovely addition. The film, starring Hugh Grant, is a great example of the approach John Hughes had propelled during the late '80s. Unsophisticated movies with a lot of heart in the script, the revelation of one's self through love and relationships, and the sheer simplicity that could make you laugh or cry within a span of minutes. The movie was nominated for multiple awards, including Best Picture, and has influenced an anthology series by Hulu, which released this year.
Full List of Netflix Originals coming in August 2019
Avail. 8/2/19
Avail. 8/4/19
Avail. 8/5/19
Avail. 8/8/19
Avail. 8/9/19
Avail. 8/13/19
Avail. 8/15/19
Avail. 8/16/19
Avail. 8/20/19
Simon Amstell: Set Free — NETFLIX ORIGINAL
Avail. 8/21/19
Avail. 8/22/19
Avail. 8/23/19
El Pepe: Una vida suprema — NETFLIX ORIGINAL

Rust Valley Restorers — NETFLIX ORIGINAL
Avail. 8/27/19
Avail. 8/29/19
Avail. 8/30/19
The A List — NETFLIX ORIGINAL

Un bandido honrado — NETFLIX ORIGINAL





Release Date TBA