Dear Zindagi [2016] : A Love Letter to Life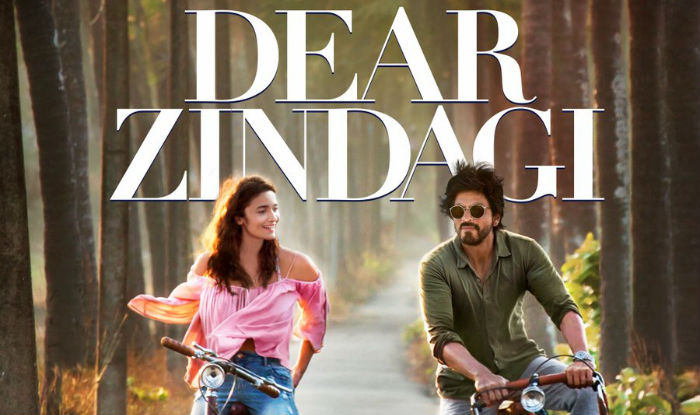 Is Life really complex or are we just making it look like one? Maybe there is an easy option to all our dilemmas, but we, kind of underrate it. Perhaps sometimes a 'yes' or a 'no' can fix huge problems but we choose to linger around the 'maybe'. Life is a beautiful gift and we need to address it with more compassion. Instead of being too harsh on it all the time, we can stop for a while and give Life a term of endearment. Maybe call it, Dear Zindagi.
Gauri Shinde's Dear Zindagi is a love letter to life. Kaira [Alia], a talented cinematographer, wanting to make her own feature film, is a free spirited girl yet shackled by her insecurities, which is unknown even to her. She is rude to her parents, she detests long term relationships. She breaks up with the guy who loves her, maybe because she doesn't like to receive so much love and attention because she is not used to it. Another guy who mistreats her, she wants to hold on to him, perhaps for a personal interest or maybe because he makes her feel normal and flawed at the same time.
Dear Zindagi is about Kaira and her imperfect life and how perspective is all she needs. Thus enters Jehangir Khan [Shahrukh] and uplifts the film which was going a bit repetitive after a while. Jehangir Khan aka Jag is the psychiatrist who adds bundles of wisdom and perspective in Kaira's Life. They have great conversations. He encourages Kaira to indulge in a dialogue because talking about our problems is how we fix our problems because "there is nothing in this world that can't be fixed", says the free thinker Jag. Unlike everyone else, Jag listened, he didn't judge Kaira for her free spirited life and a number of relationships, in fact, he gives her an interesting perspective that relationships are like chairs and you can't just buy one without checking out the others.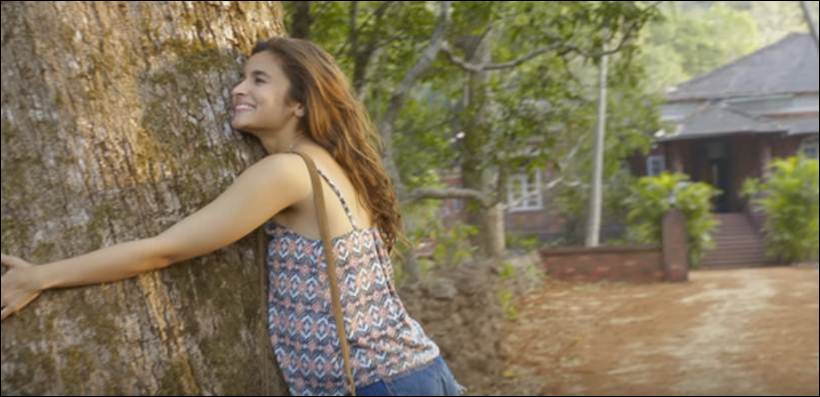 In a scene towards the end, Kaira cries her heart out after she finally opens about her lonely childhood to Jehangir Khan. He listens to her and listens sincerely, almost as if acknowledging that it's her film and not his. And when he spoke, he oozed wisdom with every single word that came out of his mouth. Shahrukh Khan was magical in Dear Zindagi. He sportingly underplayed his part as the calm, composed and witty psychiatrist, which added a lot more to his charm without even trying to be charming.
Apart from Shahrukh and Alia, unfortunately, Dear Zindagi has not one character worth remembering. There are too many people in here but none of them are written properly, which is fine but then they have so many scenes with so much of screen time, which hampered the film's narrative. A beautiful film it is, I wish there were less people and more conversations afterall good conversations are what makes a love letter worth reading.
★★★½