COMING OF AGE: THE ATTAINMENT OF PROMINENCE, RESPECTABILITY, RECOGNITION, OR MATURITY.
Every year there are films that point out to the common themes of loneliness, alienation & human connection. There are also stories that anchor a protagonist(s) freeing away from the shackles of the society, leading their own way into solace. As I look back at the year that went by, I couldn't help myself from pointing out these 15  films that have the recurring theme of coming of age slowly tucked under them.
15. Patti Cake$ | Director: 

Geremy

Jasper
In spite of hitting familiar notes about big dreams, ungroomed talents and a shot at the American dream, Geremy Jasper's Patti Cake$ is a big-mouthed rap-bash with a sensational breakthrough performance by Danielle Macdonald. More than anything, it is the beginning of the story of an underdog who wishes to follow her dreams in spite of being constantly botched down by familial concerns and a fight for existence. 
14. Beach Rats | Director: Eliza Hittman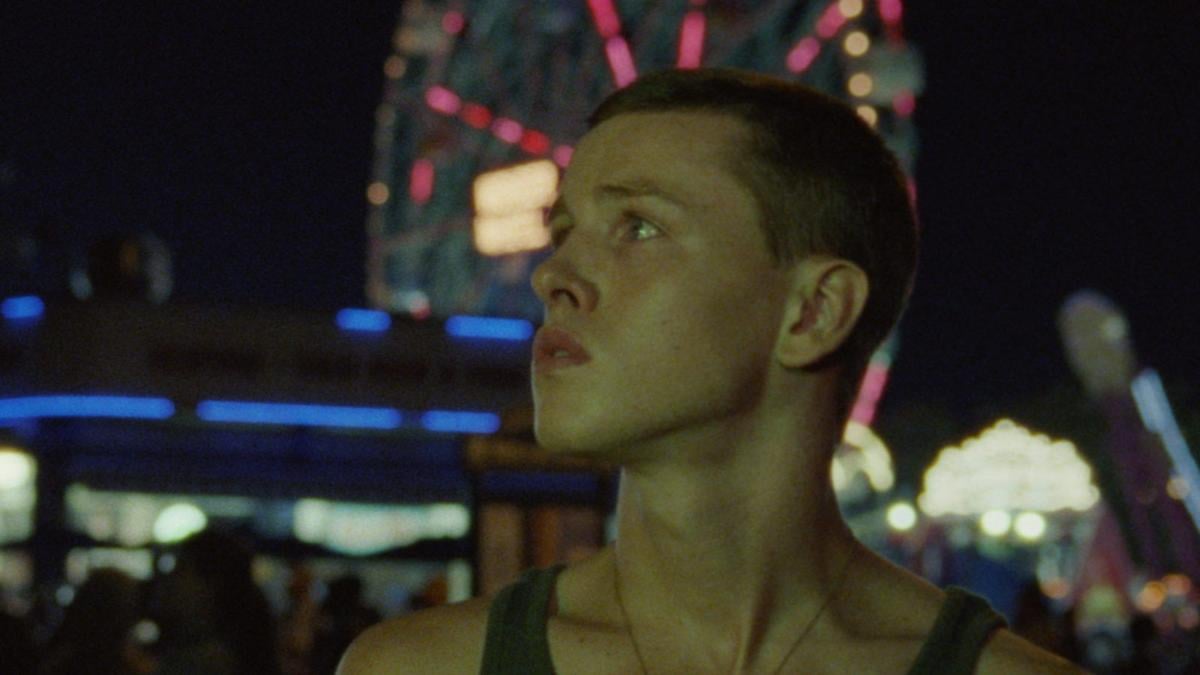 Caught between the world at home and the one outside, Eliza Hittman's Beach Rats is about an aimless teenager as he navigates his life of sexual frustration and confusion. A truly bleak yet empathetic look into the manifestation of sexuality and how it affects a person's character completely. It's a film about waking up to a confused state each day while fighting the inside feeling and the outside representation of oneself. 
13. Sami Blood | Director: Amanda Kernell
Belonging to the Sami, a nomadic Scandinavian tribe that has been discriminated against for centuries, the petite Ella-Marja is the center of this coming of age tale. Caught between the allure of the outside world, an angry loss of identity and a state of complete disbelief that she can't have anything better, Amanda Kernell's Sami Blood is the story of a persistent little girl who just can't accept the fate that is being forced onto her. 
12. Brigsby Bear | Director: Dave McCary
A charming, heartwarming film about embracing the pop cultural impact on lives rather than completely criticising it. Dave McCary's Brigsby Bear is an oddly touching story of a guy who is suddenly thrown into the real world after being submerged into the world of a television show all his life. A truly inspiring film about the value of storytellers in a world which is progressively going backward.  
11. Super Dark Times | Director: Kevin Phillips
This pulsating, almost unforgiving little thriller opens with a drastically bloody opening act. While it holds little relevance to anything that follows, it is one of those things that aptly establishes what the title of the film point towards. Trimming out portions of characterizations and sappy high-school moments, Kevin Phillips's Super Dark Times violently plunges into doubt, suspicion and psychological damage that small mistakes could lead to. In doing so, he drenches his central character in a coming of age nightmare that completely wrecks everything in plain sight.
PAGES

: 

1

| 2 | 3