10. October | Director: Shoojit Sircar
In Shoojit Sircar's October, none of the characters expresses their love for one another. And yet, like the changing season that comes and goes – you feel the presence. The film portrays how a mostly unclear and confused Dan gets a self-imposed reality check when an incident triggers his entire life. This is not a straightforward growing-up tale, but as the trajectory of Dan's life gets a complete makeover when the central conflict is put in, we see it as a story that gives the character a kind of blooming uncertainty in life that is so hard to learn for most of us.
9. Under the Silver Lake | Director: David Robert Mitchell
A hippie post-break-up film that jumbles itself in a bizarre neo-noir, trapped in a fever-dream that critiques what's it's like to decode LA – especially Hollywood. While David Robert Mitchell's Under the Silver Lake can feel constantly bonkers and cartoonish, the mystery that engulfs the central character is only about him understanding that he needs to grow up and maybe grow out of his apartment.
8. The Rider | Director: Chloe Zhao
What do you do when the one thing that truly makes you who you are is suddenly snatched away from you? In Chloé Zhao's wonderful orchestration of a rodeo's tortured masculinity, we see Brady – A young, gifted horse trainer unable to succumb to his life post his accident in the ring of Cowboy fantasies. The Rider is a fantastic character sketch that dwells on the very idea of masculinity without infusing class-porn into the context of displacement.
7. An Elephant Sitting Still | Director: Hu Bo
Hu Bo's first and tragically last feature film – An Elephant Sitting Still is a bleak, melancholic soul-searching drama that traces the lives of four individuals succumbing to life's nature of crushing them under the pressure of existence. It's terrible to know that Hu Bo died after completing the film that takes us through a day that starts and ends with the four people dealing with their interpersonal battles – Wherein they occasionally learn to cope with the fact that lives simply doesn't work the way one wants to.
6. The Wild Pear Tree | Director: Nuri Bilge Ceylan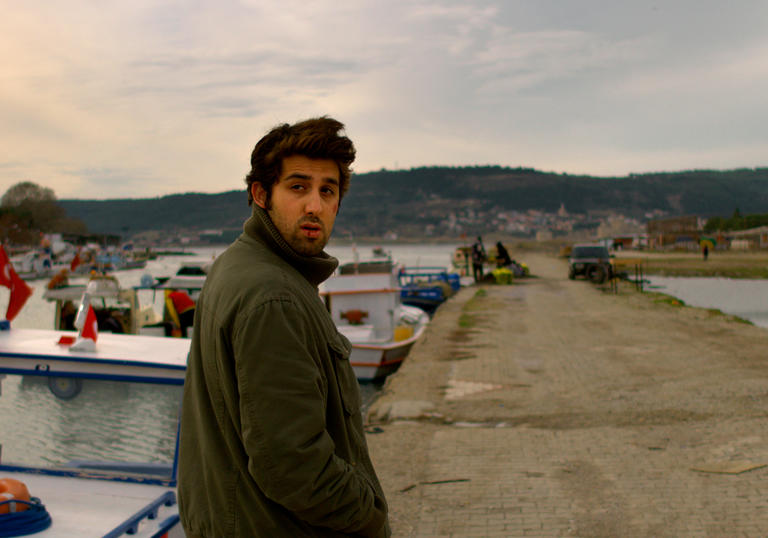 Turkish master filmmaker Nuri Bilge Ceylan's The Wild Pear Tree philosophizes and investigates the life of a young Turk coming of age whilst he meanders and accepts that his wisdom can't withdraw him from own his fate. Lensed around the countryside that triggers an expansive look into the lives of contemporary middle-class Turkish people, The Wild Pear Tree mostly motions along a young writer trying to mould the conventions in his favour as he tries to understand the environment he is living in.