5. Princess Cyd | Director: Stephen Cone
I would like to think that one of the essential parts in the process of growing up is, in fact, learning to understand that people have their own different taste, their own different pride and their own different and unique kinds of happiness. Chronicling the life of a 16-year-old visiting her author aunt, Stephen Cone's "Princess Cyd" gets that feeling of understanding exactly right. Which makes this little film – A quite little wonder.
Find out where to watch it Here.
4. 120 BPM (Beats Per Minute) | Director: Robin Campillo
Well-acted, bold, brave and poignant to an extent of complete speechless numbness, Robin Campillo's "120 BPM (Beats Per Minute)" is a moving portrayal of a time in history that changed the face of a community still fighting for the right to live as normal human beings. The activist in the film snap their fingers when they strongly agree or support an opinion, I snap my fingers to support this film, which, if not relevant enough, does happen to be extremely important. 
Read The Complete Review Here.
Find out where to watch it Here.
3. A Fantastic Woman | Director: Sebastián Lelio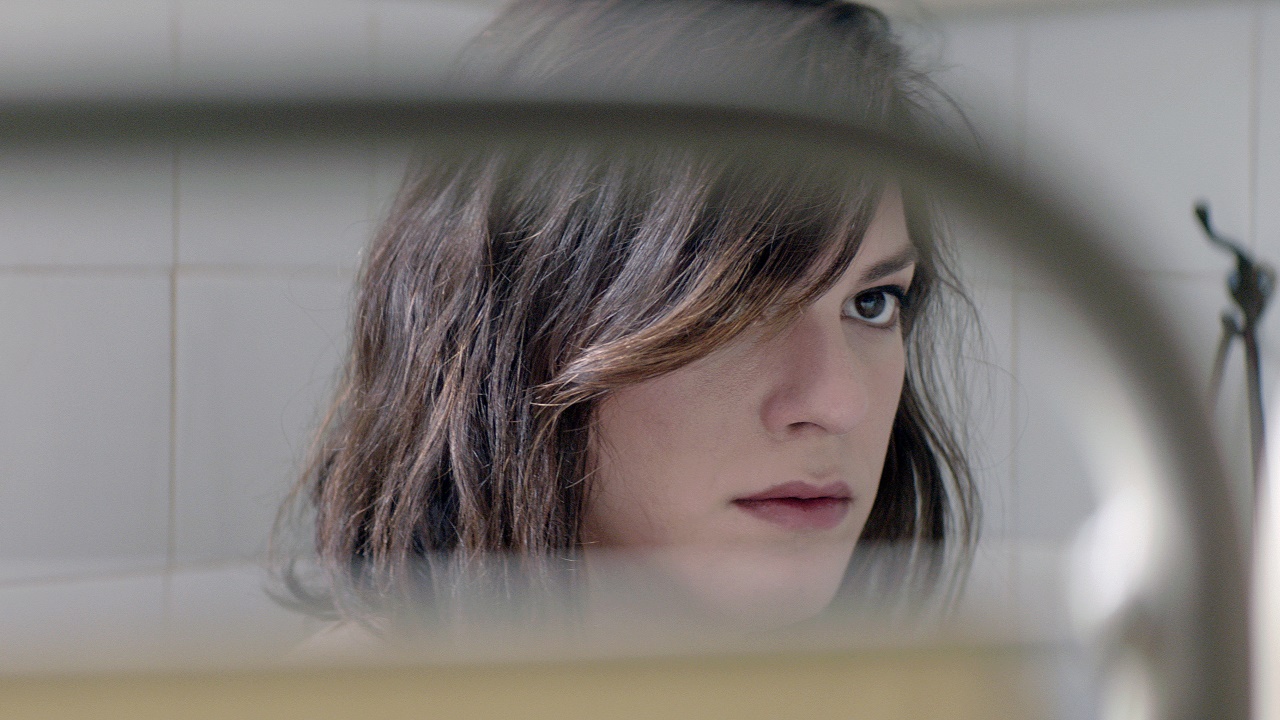 Featuring one of the greatest central performances of 2017 by Daniela Vega, "A Fantastic Woman" is one of the most (if not the most important) films for the queer cinema canon. Disguised as a tender tale of seeking what is one's own, Leilo's film is about the essential need of bringing the gap between ignorance and understanding a little closer. It's essentially a film about the struggle that its heroine has to face when grief-stricken, but at the end of the day, it's about the love that holds her together. 
Find out where to watch it Here.
2. Thelma | Director:  Joachim Trier
Norwegian filmmaker Joachim Trier's "Thelma" blends supernatural elements with human conflicts, existential dilemmas and the horrors of growing up. Tattered up with enchanting imagery and a great understanding of the dead bird inside every person who was forced to undergo normalcy, the film is a tale of female sexual awakening & constant repression due to religious ethics.
Read The Complete Review Here.
1. Call Me By Your Name | Director: Luca Guadagnino
Wildly hailed as a 'Queer Masterpiece', Comfort, elegance and a beautiful sense of sadness seep through every frame of Luca Guadagnino's "Call Me By Your Name." Which only makes us wish to stay with these sensually romanticized set of men, even longer. It is the type of romance that makes you want to believe in romance and a love story that carries that essential blessing out of every love story – self-growth. A film that dares you to desire the things that actually matter. A true achievement. 
Read The Complete Review Here.
Find out where to watch it Here.
IMPORTANT: Calling screenwriters and writer-directors who are seeking gothic inspiration for developing your next dark masterpiece. Launched by the indie studio Melancholy Star, the Starlight Filmmaker Residency Programme in Bruges is a once in a lifetime opportunity to write your own film. Visit the link (http://www.melancholystar.com/starlight) for more info. 
Pages: 1 | 2 | 3