5. Climax
Director: Gaspar Noé
Country: France | Language: French | Runtime: 96 Mins.
Cast:  Sofia Boutella, Romain Guillermic, Souheila Yacoub
From director Gaspar Noé comes a hypnotic, hallucinatory, and ultimately hair-raising depiction of a party that descends into delirium over the course of one wintry night. In Climax, a troupe of young dancers gathers in a remote and empty school building to rehearse. Following an unforgettable opening performance, lit by cinematographer Benoît Debie and shot by Noé himself, the troupe begins an all-night celebration that turns nightmarish as the dancers discover they've been pounding cups of sangrialaced with potent LSD. Tracking their journey from jubilation to chaos to full-fledged anarchy, Noé observes crushes, rivalries, and violence amid a collective psychedelic meltdown.
4. Cold War
Director: Pawel Pawlikowski
Country: Poland, France, UK| Language: Polish, Frensh| Runtime: 90 Mins.
Cast: Joanna Kulig, Tomasz Kot, Borys Szyc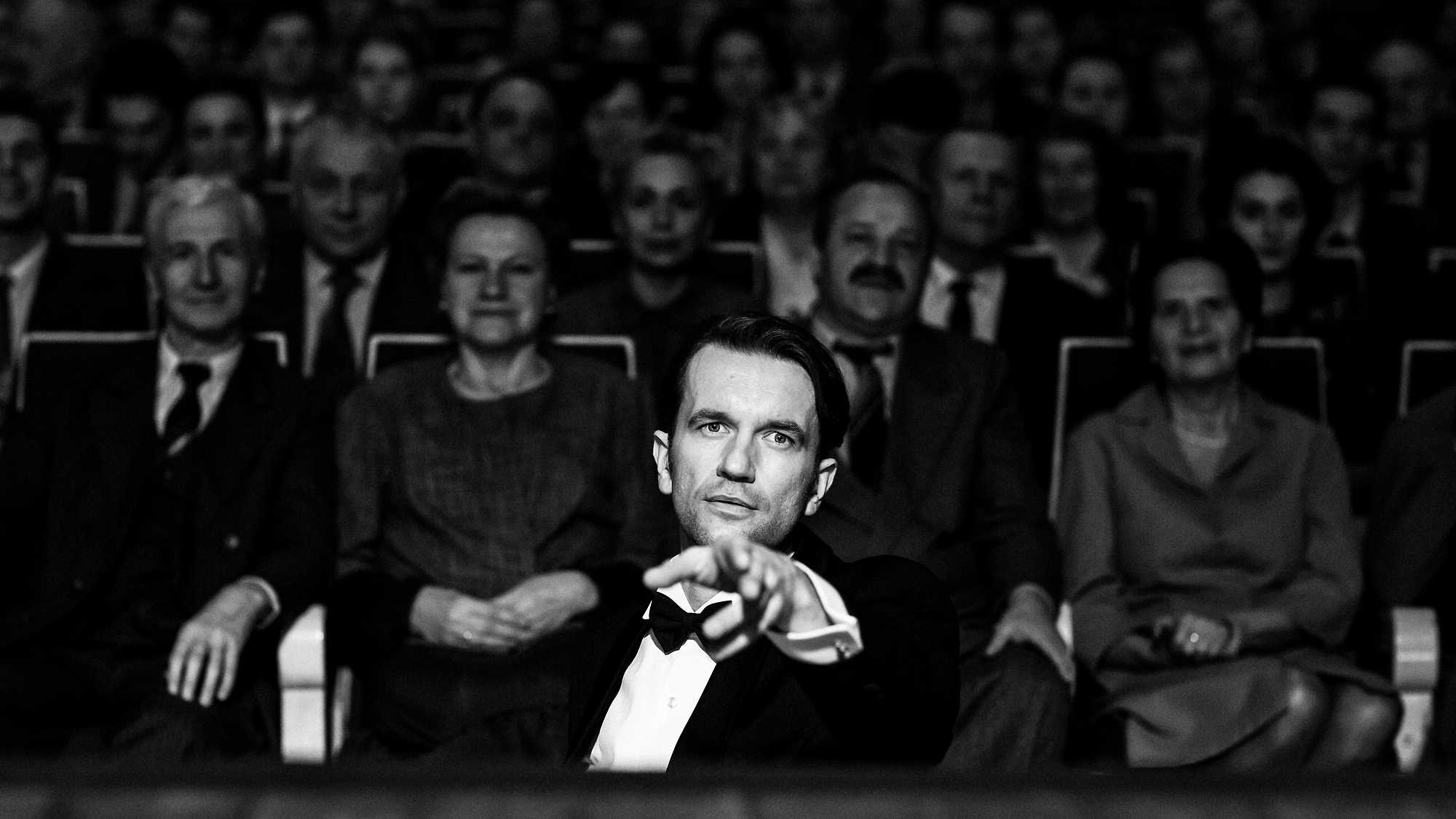 Cold War is a passionate love story between two people of different backgrounds and temperaments, who are fatally mismatched and yet fatefully condemned to each other. Set against the background of the Cold War in the 1950s in Poland, Berlin, Yugoslavia, and Paris, the film — informed by an eclectic soundtrack — depicts an impossible love story in impossible times.
3. The Wild Pear Tree
Director: Nuri Bilge Ceylan
Country: Turkey, France, Germany, Bulgaria, Macedonia, Sweden, The Former Yugoslav Republic Of Bosnia, Herzegovina | Language: Turkish | Runtime: 188 Mins.
Cast: Dogu Demirkol, Murat Cemcir, Bennu Yildirimlar
Sinan is passionate about literature and has always wanted to be a writer. Returning to the village where he was born, he pours his heart and soul into scraping together the money he needs to be published, but his father's debts catch up with him. Nuri Bilge Ceylan is a Turkish filmmaker. Debuting in 1998 with the feature Small Town, his films have won numerous awards at different prestigious film festivals of the world, including the Fipresci Prize, Best Director, and Palme d'Or at the Cannes Film Festival.
2. Shoplifters
Director: Hirokazu Koreeda
Country: Japan | Language: Japanese| Runtime: 121 Mins.
Cast: Kirin Kiki, Lily Franky, Sôsuke Ikematsu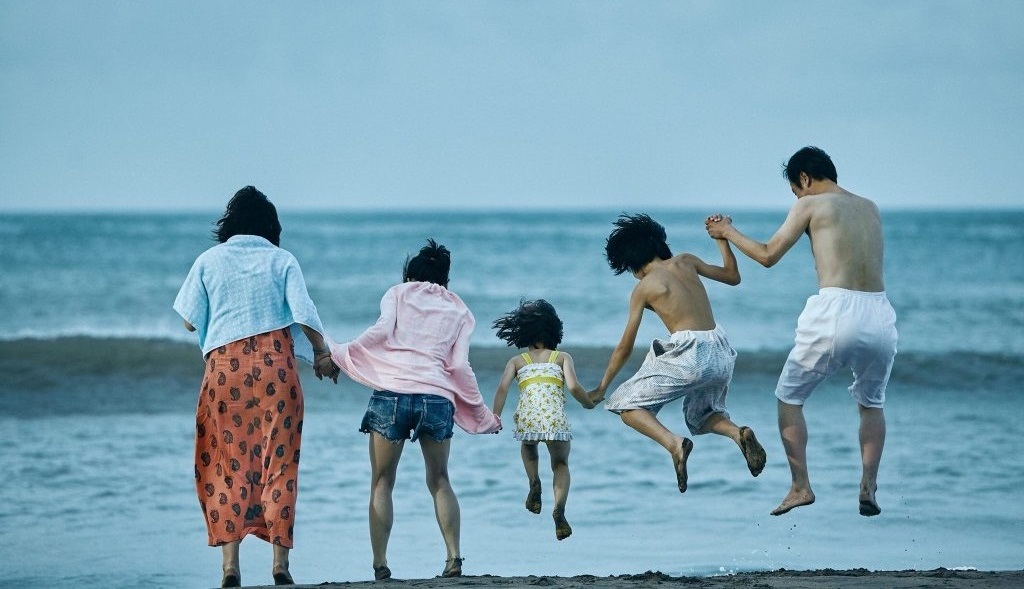 A Japanese couple stuck with part-time jobs and inadequate incomes avail themselves of the fruits of shoplifting to make ends meet. They are not alone in this behaviour. The young and the old of the household are in on the act. This unusual routine is about to change from carefree and matter-of-fact to something more dramatic, as the couple opens their doors to a beleaguered teenager. The reasons for the family and friends' habit and motivations, as a result, come under the microscope.
1. Roma
Director: Alfonso Cuarón
Country: Mexico | Language: Spanish, Mixtec| Runtime: 135 Mins.
Cast: Yalitza Aparicio, Marina de Tavira, Diego Cortina Autrey
Roma chronicles a turbulent year in the lives of a middle-class family in 1970s Mexico City. A vivid portrayal of domestic strife and social hierarchy amidst political turmoil, ROMA follows a young domestic worker Cleo from Mixteco heritage descent and her co-worker Adela, also Mixteca, who work for a small family in the middle-class neighbourhood of Roma.
Register for the 20th JIO MAMI Mumbai Film Festival Here